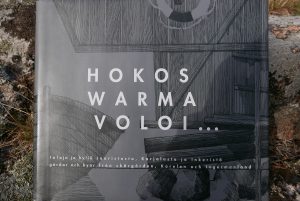 Eräs bookm-ark.fi-antikvariaatin helmistä tulee olemaan Hokos Warma Voloi – taloja ja kyliä saaristosta, Karjalasta ja Inkeristä. Vuonna 1997 julkaistuun kirjaan on koottu Teknillisen korkeakoulun arkkitehtiosaston ns. mittausleirin satoa vuosilta 1990–96. Mittausleiri kuuluu yhä vieläkin nykyisen Aalto-yliopiston Suomen ja pohjoismaiden rakennustaiteen opintojaksoon. Kirjan toimituskuntaa on johtanut ikimuistettava professori Vilhelm Helander, joka opetti arkkitehtuurin historiaa Teknillisen korkeakoulun arkkitehtiosastolla vuosina 1985–2006.
Hokos Warma Voloi sisältää häikäisevän kauniita ja tarkkoja, paikan päällä tehtyjä piirustuksia perinteisistä puurakennuksista ja niiden miljöistä Björkön, Högsåran, Rosalan ja Haapasaaren saaristokylistä sekä inkeriläisen Soikkolanniemen ja karjalaisen Särkilahden kylistä. Kirjassa on myös Helanderin, Georg Grotenfeltin ja Valeri Guljajevin asiantuntija-artikkelit perinteisestä puurakentamisesta sekä Simo Freesen artikkeli mittauspiirustuksen työvaiheista. Kirjan tekstit ovat suomeksi ja ruotsiksi.
Tämäkin upea kirjakaunotar tulee aikanaan myyntiin verkkokauppaamme.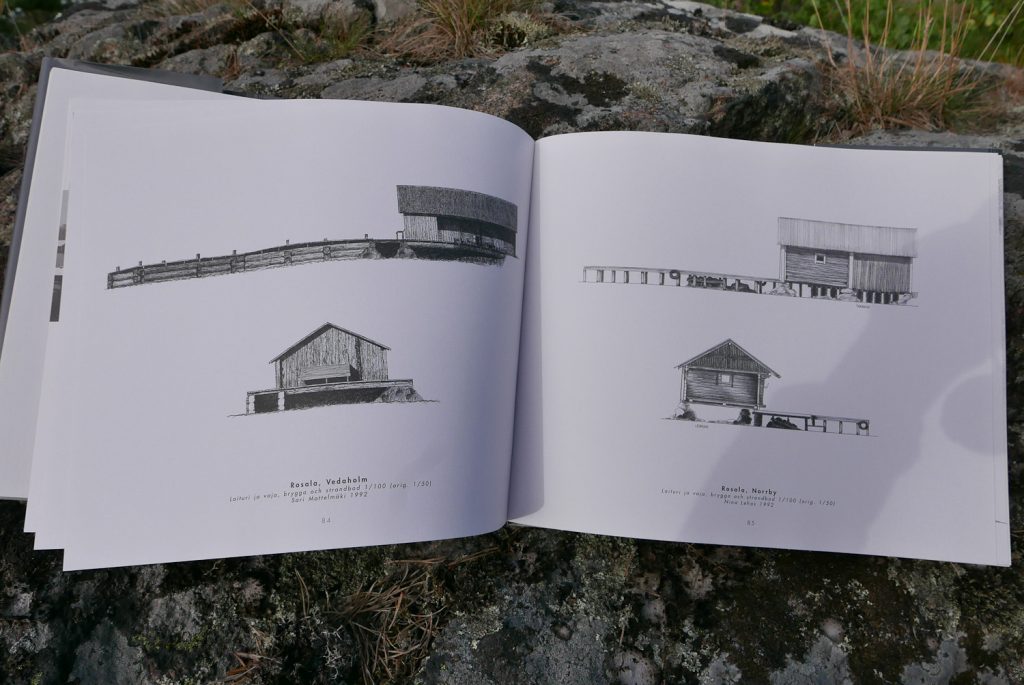 ---
One of the gems of our bookm-ark.fi webshop will be Hokos Warma Voloi – houses and villages from the Finnish archipelago, Karelia and Ingria. The book, which was published in 1997, showcases drawings rendered during the so-called measurement camps of the Helsinki University of Technology, Department of Architecture between 1990–96. The camps still form a significant part of the  "Architecture in Finland and Scandinavia" course taught at the new Aalto University. The editorial team has been directed by Vilhelm Helander, the unforgettable professor of architecture history in 1985–2006.
Hokos Warma Voloi contains splendid measured drawings of vernacular houses from the maritime villages of Björkö, Högsåra, Rosala and Haapasaari as well as the Soikkolanniemi village in Ingria and the Särkilahti village in Karelia. The book also contains articles of vernacular wooden building by Helander, Georg Grotenfelt and Valeri Guljajev together with Simo Freese's detailed account of the traditional measured drawing workflow. The texts are in Finnish and in Swedish.
This stunning beauty, among others, will be a part of our bookshop's selection.